2014 was a fascinating, exciting, educational year that filled me with great optimism for the coming year ahead.
The link below will take you to a summary of my activities as a Churchill Fellow 2014, working up to the publication of Living on a Railway Line.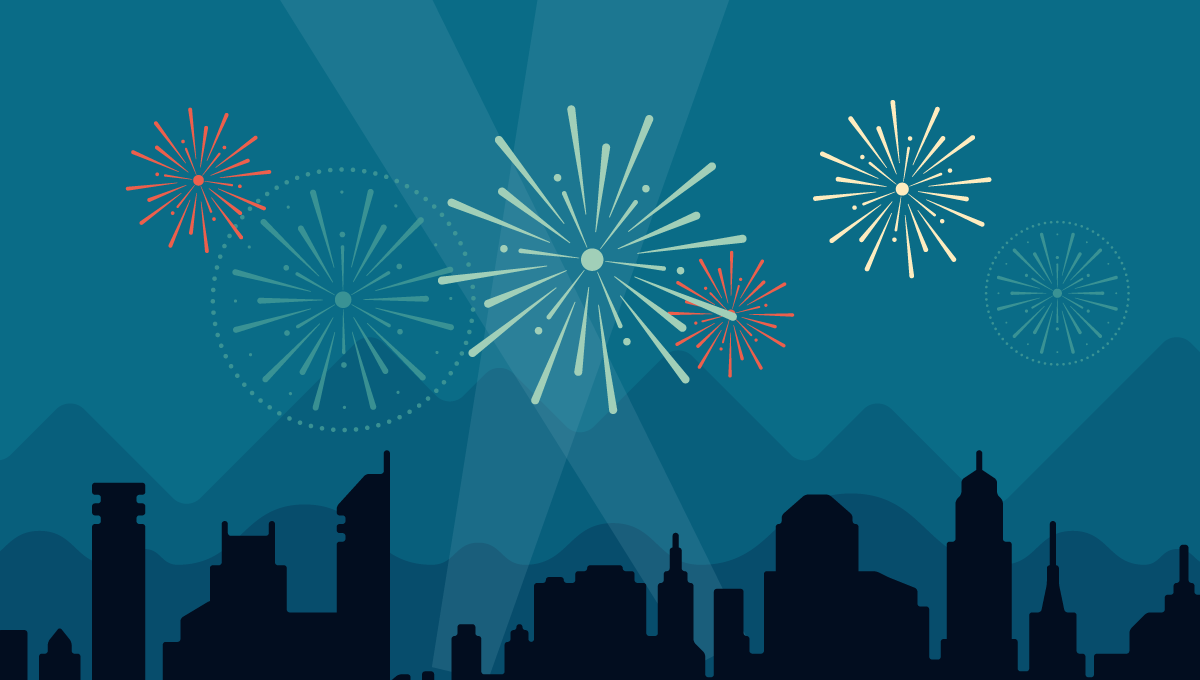 Here is an excerpt but please do click through to the full summary to see exactly what I've been up to:
A San Francisco cable car holds 60 people. If this blog were a cable car, it would take about 50 trips to carry as many people as have viewed my posts over the last year – in over 40 different countries.
Click here to see the complete report.
I'll be updating this site throughout 2015 as projects take place stemming from Living on a Railway Line.
Happy New Year to you all!